My Life So Far…in 695 Words!
I left school when I was 16 and worked as an actor in repertory companies and on many children's TV series. I worked in London's West End including plays at the Royal Court and Duchess Theatres.
In those days one was obliged to do National Service and I was called up into The Royal Signals. Having trained me as a telegraph operator they recognized my true potential and posted me to Catterick Camp in Yorkshire, to manage the Garrison Theatre!
Once released, I had to work very hard to get re-established in the 'profession' but was lucky enough to land a part in the UK's longest running soap opera, Coronation Street. It was at the time of the Beatles rise to fame and I played a window cleaner from Liverpool who became an overnight sensation with a hit record! The two years that followed were a whirlwind of pop concerts, cabaret and rock and roll tours.
Then my luck ran out. I had a family, no work and owed the taxman far too much money! We struggled through the bad times and my luck changed for the better when I met a voice-over agent. I made a demo tape and from that day on, for about 25 years, my feet hardly touched the ground.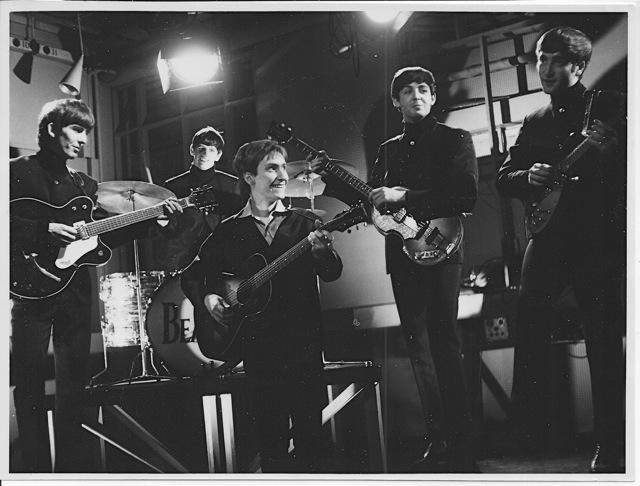 I started my own production company, Hobo Radio, the repeat fees for my voiceovers piled in and Hobo won almost every prize that our industry awarded. The late, gravel-voiced actor Bill Mitchell and I got together, called ourselves Yin and Yan, and had a hit with a comedy version of the Telly Savalas chart-topper 'If'. Life was good and so it continued for many years, but sadly nothing lasts forever.