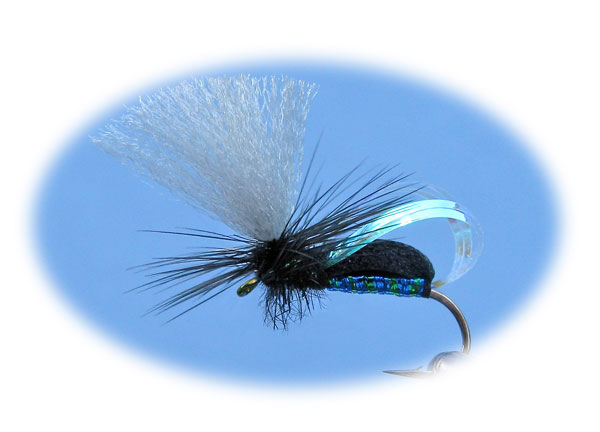 The New Zealand Beetle
In 2004 my wife, Gelly, and I decided to take a trip around the world.
There was a terrific deal going with BA. Providing your journey kept going in roughly the same direction, we went west, you could make seven stops. Singapore was one of our favourite cities, but the country with which we fell totally in love, was New Zealand.
Perfect weather, really friendly people and, without a doubt, some of the finest trout fishing we have ever experienced.