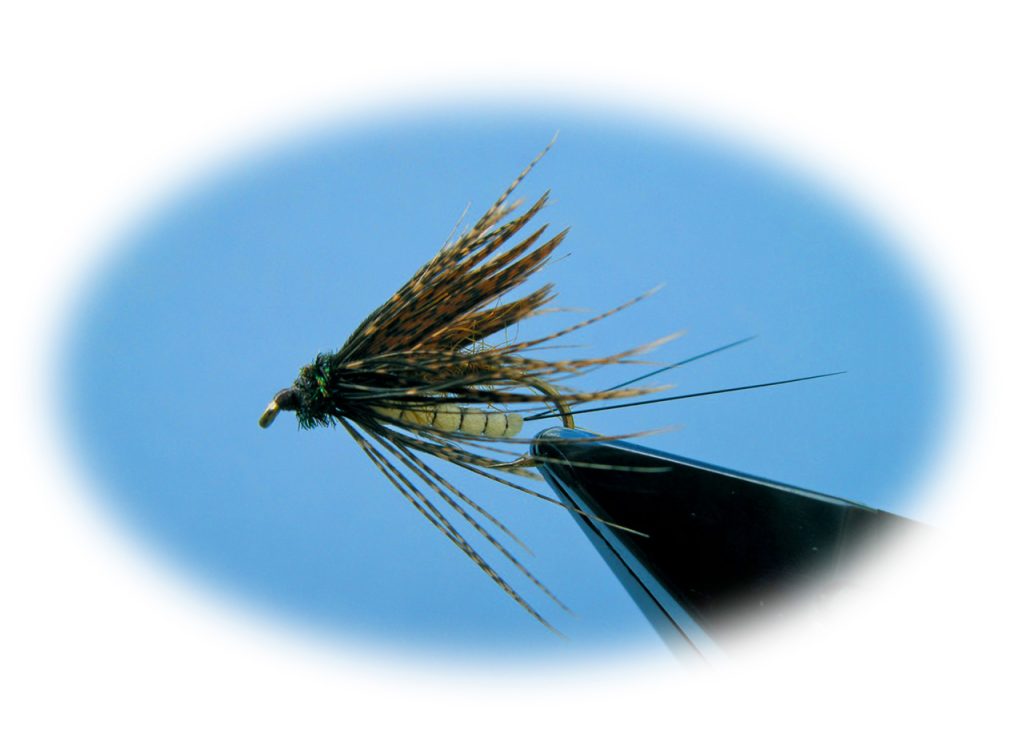 William Blacker's Winged Larva
If you are interested in the history of our sport and especially the art of flytying, there is no greater thesis on the subject than William Blacker's "Art of Angling".
There are many versions of this classic volume that can be purchased for a few pounds or if you fancy an early collectors edition was sold at Bonhams in 2020 for a mere £11.475.00!
Here is one of Blacker's classic patterns that caught my attention. I've put together a version of his Winged Larva that you might find of interest.
When I first read the tying steps for the assembly of this historic fly it struck me that I might well be out of my depth, so I sent a copy to my friend Ian McKenzie, ex technical director of Fulling Mill. His reaction was as expected and totally unprintable!
The following steps are the result of a two-hour meeting and a lot of laughing!
For those of you who would rather not grope around inside a Salmon carcass, may I suggest a slightly more up to date solution? Nip down to Hobby Craft and buy a nice sheet of cream closed cell foam…60p!